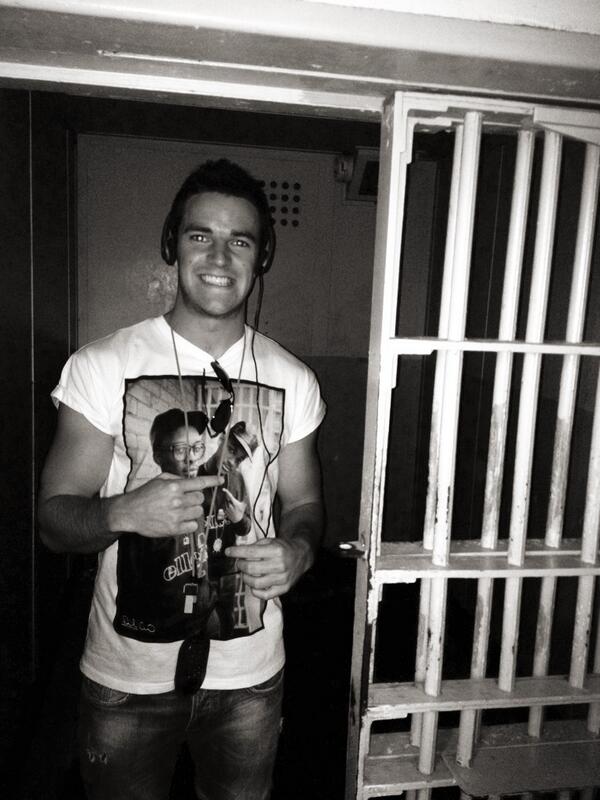 Soon after taking control of the club, Rangers Chief Executive Graham Wallace proclaimed that he is implementing a five year plan to regain the club's place of competing with Celtic on a domestic level  & competing against Europe's best in the Champions League.
Rangers Report is publishing an ongoing series that is meant to assess & provide a recommendation or two as Rangers have publicly embarked on their five year plan.
Part Three – David Edgar vs. Football Hipsters
David Edgar takes on the entire concept of a Five Year Plan in this exclusive post for Rangers Report.  Edgar is best known  for the work he did with Rangers Supporters Trust from 2008-2010.  He also wrote the book 21st Century Blue:  Being a Bear in the Modern World & was one of the contributing writers for Follow We Will:  The Fall & Rise of Rangers.  Nowadays you can find him hosting the most entertaining hour of football chat  out there on  Heart & Hand – the Rangers Podcast.
Written by – David Edgar
While I like the idea of a 'five year plan' in theory, I'm not sure how practical it is in reality on a football side. Take where Rangers were in Summer 2008 to Summer 2013 – football is massively unpredictable at the moment. Even at clubs who have admirable stability off the field – Swansea spring to mind – a bad run of results can bring about a change in manager.
I tend to think football clubs should split their football ambitions into three categories; short-, medium- and long-term. Everything you do should fit at least one of those categories and everything must be balanced to ensure you're not focusing too much on one at the expense of the others.
Now, despite what hipsters tell you, there is nothing inherently bad in doing things which will benefit you in the short-term. You need to attract fans, you need to win matches. Signing players or making decisions which help you to do that is fine.
What you can't do is make every decision with the short-term in mind, which is what Rangers have been doing since 1997, with the exception of Auchenhowie.
You CAN sign a player aged 30+ to help for a couple of years; you can't sign five of them. Similarly, you need to sign some youngsters with long-term potential; you can't sign a team full of them or we'll get spanked every week. It's all about balance.
Off the field, the youth set-up should be run by someone independent of the first-team. The results of the first-team should be of no concern to him, and if the manager does get sacked/leave, it doesn't affect his work at all.
He should be judged at the end of every season by the quality of the player emerging from the youth set-up. The manager can't have the power to remove him.
At the head of this structure would be the sporting director. He would oversee all elements of the footballing operation. He would be the arbiter of how it was all going. The manager would coach the first team – nothing more.
We need to stop this British myth that 'every decision is down to the manager.' Ally screams when anybody questions his decisions. But a strong technical director, whose remit includes awareness of finances, would be able to step in and say 'you don't need Foster or Smith. Work with the players you have.'
You can download the Heart & Hand podcast from iTunes or listen directly from their website at Playback Media.  Follow David Edgar on Twitter & read his previous Rangers Report interview in which he manages to equate Lewis MacLeod to Jake Bugg.
Do you agree with Edgar that five-year plans are impractical in today's football world?  
If Rangers did employee a sporting director – who should it be?