written by – Rangers Report
| | | |
| --- | --- | --- |
| | Rangers | Ayr United |
| Expected Goals per game | 3.23 | 0.90 |
| Expected Goals against per game | 0.38 | 0.95 |
| Total Shot Ratio | 0.83 | 0.57 |
| Shots on Target Ratio | 0.86 | 0.57 |
| Shooting Percentage | 0.44 | 0.36 |
| Shot Accuracy | 0.42 | 0.48 |
| Save Percentage | 0.33 | 0.56 |
Ayr United's stats are based on three matches, two league games & a league cup tilt.  Rangers statistics are based on their two league games.  Ayr have won two of their three games – both against Brechin & they lost to Albion Rovers 3-0.  The League One side has played well, based on its Total Shots & Shots on Target Ratio, but the sample is obviously very small.  Rangers production has been well above their peers in the Championship.
Ayr United Players to Watch
Alan Trouten – the 29-year old is Ayr United's offence.  He has 10 shots & five on target this season, meaning he has accounted for 43% of Ayr's shots & 45% of their shots on target.  No other Ayr player has more than two shots this season.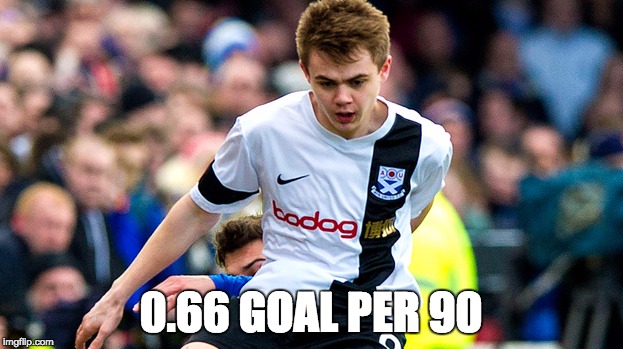 Alan Forrest – the 18 year old has only made one start this season but has still played in 76% of the minutes this season.  In that time he has one goal from two shots.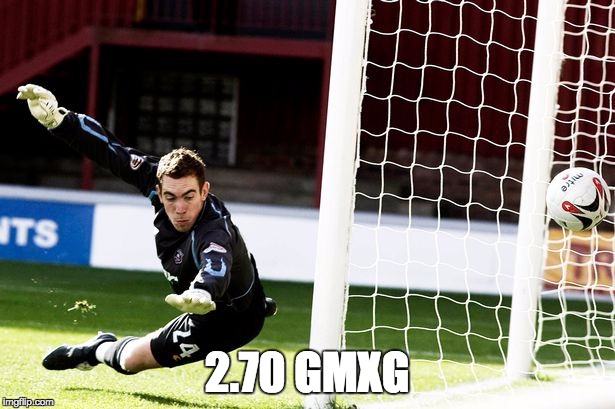 Greg Fleming – it should be prefaced that this stat really is not designed to be used with such a small sample size – but let's live on the edge.  The Ayr goalie has allowed four goals in three games, which sounds pretty decent.  However, based on the shots on  target that he has faced – his Expected Goals against is only 1.30.  So the statistics suggest he has allowed nearly three more goals then he should have.  Wes Foderingham's GMxG is 1.60.
Rangers Breakout Player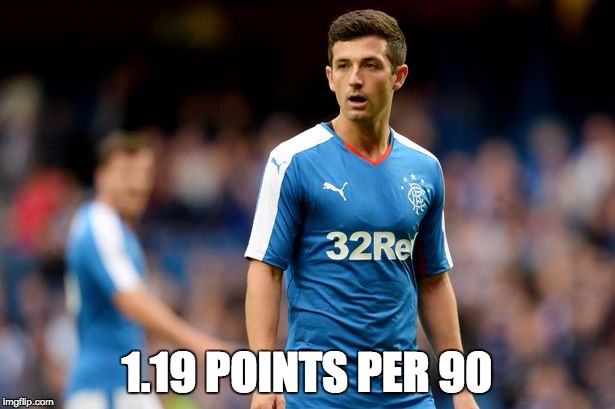 Jason Holt – has a goal & an assist in 151 minutes & is averaging 1.19 shots per game.
You can follow Rangers Report on Twitter @TheGersReport