written by – Rangers Report
Throughout the 2015-16 season we hope to provide regular snapshots of which players are leading the way in the Scottish Championship in a variety of advanced statistics.  Quarterly, more in-depth leaderboards will be provided, for both players & teams.  Don't forget to check out our Elo Ratings & Expected v. Actual Points leaderboard pages which will also be updated regularly & can be found at the top of the site.
The minimum minutes played to be considered is 60.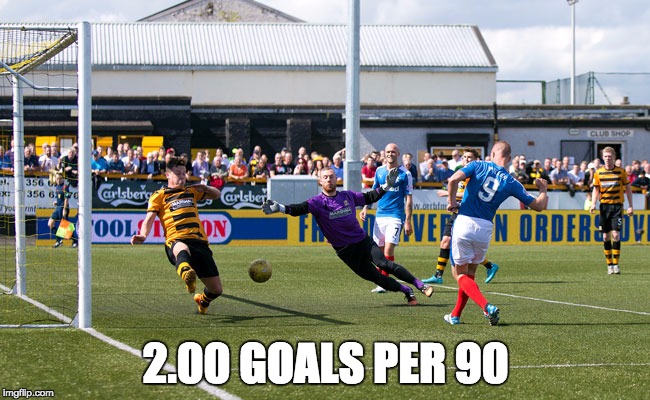 Goals per 90 minutes:  Kenny Miller, Rangers
Yes, it is ridiculous to put much value in these kind of stats after only two games (one in Miller's case) but one thing is for sure – Mark Warburton is working his magic & getting the most out of a player who struggled for much of last season.  If Warburton can continue to manage Miller's minutes, it would not be a surprise to see the 35-year old among the goal scoring per 90 minutes leaders all season long.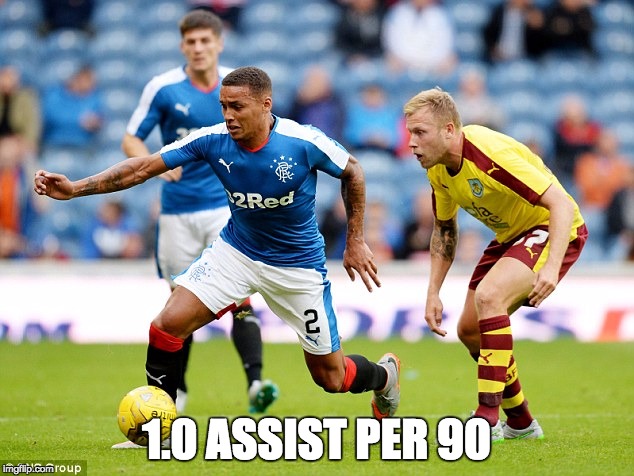 Assists per 90 minutes:  James Tavernier, Rangers & Jordan Marshall, Queen of the South
Two assists in week one for Marshall & two last week for Tavernier have the two tied early on in the season.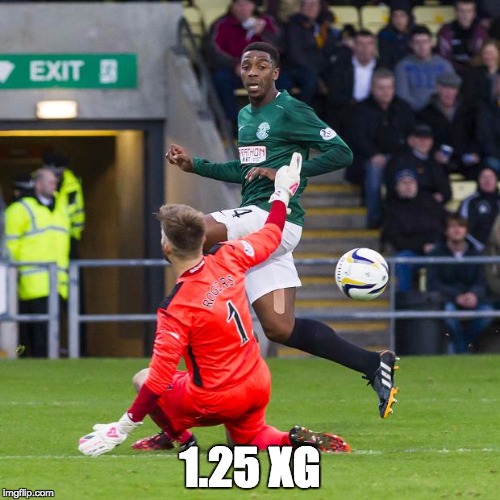 Expected Goals:  Dominique Malonga, Hibernian
The Hibs' star has seven shots in two matches, four of which were on target.  He has one goal which is on par with his Expected Goals.  Many feel that Hibs have struggled so far but their statistics foretell that they are likely set to match the trajectory of last season's storyline.  Only Rangers have a higher Total Shots Ratio then Hibs' 0.72.  This weekend's rematch should be much closer then the Petrofac Cup blowout.
Rangers Leader:  James Tavernier, 1.15 xG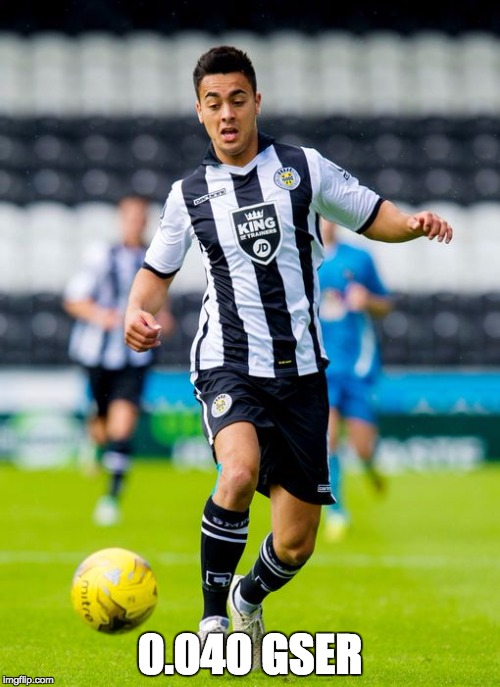 Goal Scoring Efficiency Rating:  Cameron Howieson, St. Mirren
This statistic, unique to Rangers Report, is explained here & really functions as a way to identify players who are producing the most relative to the possession trends for their team.  In Howieson's case, the numbers are skewed by playing only one match thus far & scoring in a match in which his team were thoroughly dominated.  Howieson scored against Rangers, in a match that saw St. Mirren only possess the ball 37% of the time.  Over a longer stretch of games, this stat should help identify players who are overcoming the abilities of their teams.
Rangers Leader:  Kenny Miller, 0.031 GSER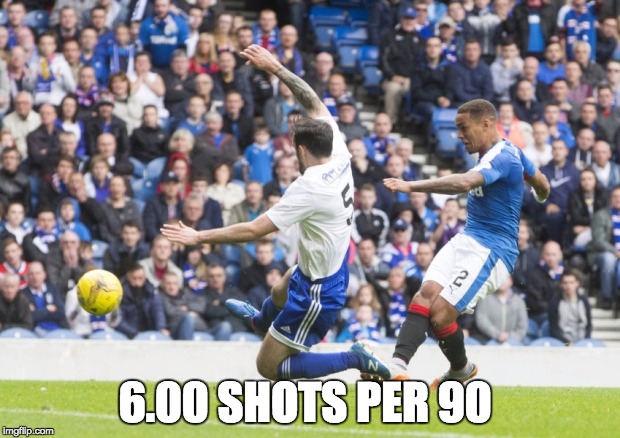 Shots per 90 minutes:  James Tavernier, Rangers
This is a number usually reserved for strikers, but the Rangers right back has been a dominant figure in the first two weeks, notching six shots on goal each week.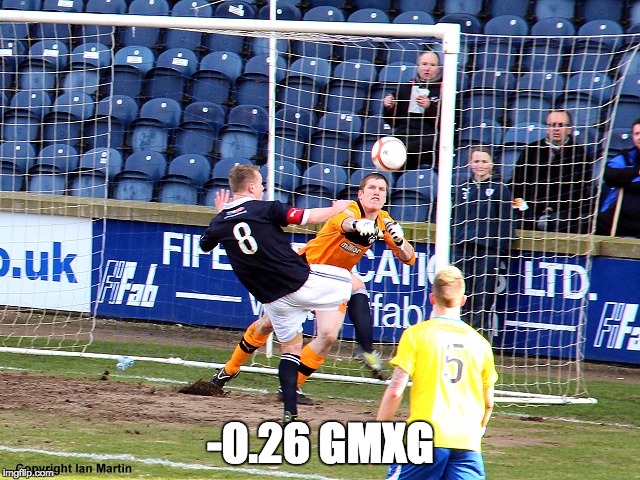 Goals Allowed Minus Expected Goals:  Derek Gaston, Morton
This advanced stat for goalkeepers is explained in this introductory post.  Morton's Derek Gaston is only one of two Championship goalies who have allowed less goals then the Expected Goals say they should have allowed.  He has given up two goals this season & his xGA is 2.26.  It should be noted that this stat, in particular, takes on greater meaning over a much longer stretch of matches.
Wes Foderingam:  1.60 GMxG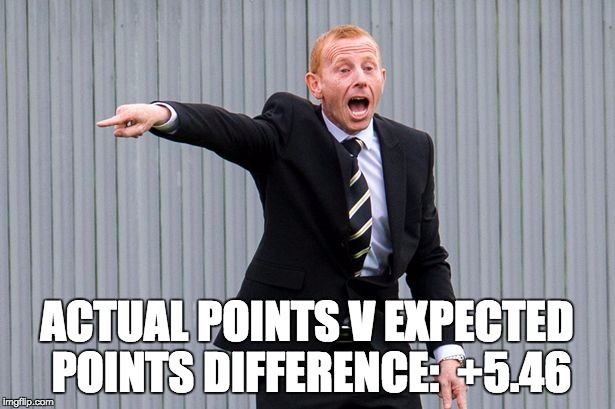 Actual Points v Expected Points:  Stephen Aitken, Dumbarton
Dumbarton was given little, to no chance, of securing any points in each of their first two matches.  However, Aitken's men have walked out winners in both.  No other team has come close to defying the odds like Dumbarton have thus far.
You can follow Rangers Report on Twitter @TheGersReport