written by – Rangers Report
Throughout the 2015-16 season we hope to provide regular snapshots of which players are leading the way in the Scottish Championship in a variety of advanced statistics.  Quarterly, more in-depth leaderboards will be provided, for both players & teams.  Don't forget to check out our Elo Ratings & Expected v. Actual Points leaderboard pages which will also be updated regularly & can be found at the top of the site.
The minimum minutes played to be considered is 180.
New Names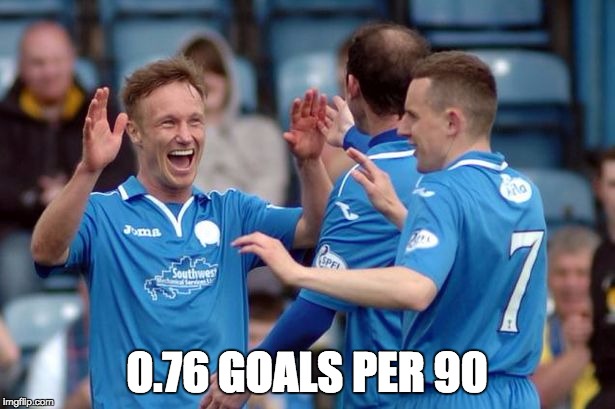 Non-penalty Goals per 90 minutes:  Iain Russell, Queen of the South
Russell has 3 goals in four matches & is averaging 2.53 shots per 90 minutes.  He was shutout by Rangers but ascends to the top of the non-penalty goals per 90 list.  Martyn Waghorn actually is averaging 0.82 goals per 90 minutes but has yet to score a non-penalty goal in league play.
Rangers leader:  Kenny Miller, 0.75 goals/90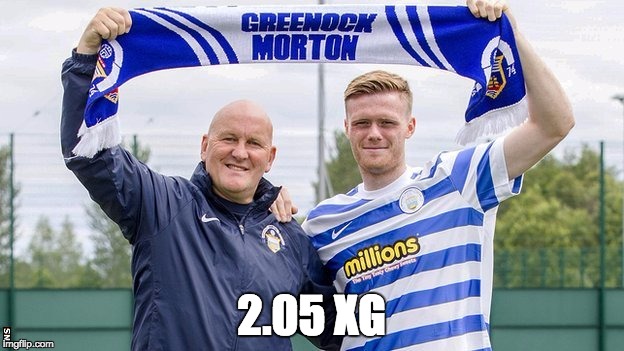 Expected Goals:  Denny Johnstone, Morton
The former Celtic youth player is on loan from Birmingham City & spearheading a Morton side that is stockpiling shots on goal.  Johnstone has 12 shots but only three have been on target.  He has yet to score but no player in the Championship should have scored more.  So either he is a safe bet to score very soon or…
Rangers Leader:  Kenny Miller 1.59 xG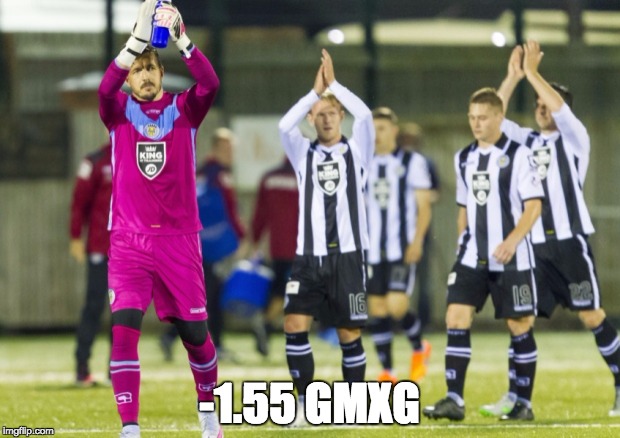 Goals Allowed Minus Expected Goals:  Jamie Langfield, St. Mirren
This advanced stat for goalkeepers is explained in this introductory post.  The former Aberdeen keeper was thrust into action after Mark Ridgers went out to an injury.  The player coach has yet to give up a non-penalty goal in two matches.
Consistency Matters
The following players retain their spot on top of the leaderboard from last week.
Points per 90 minutes:  James Tavernier, Rangers 1.06  
Note: Martyn Waghorn actually leads the way with 1.09 points per 90, but that included three penalty goals.
Assists per 90 minutes:  James Tavernier, Rangers 0.53
Goal Scoring Efficiency Rating:  Iain Russell, Queen of the South 0.018  Rangers leader:  Kenny Miller, o.o13
Shots per 90 minutes:  James Tavernier, Rangers 4.49
You can follow Rangers Report on Twitter @TheGersReport