written by – Rangers Report
| | | |
| --- | --- | --- |
| | Rangers | Livingston |
| Expected Goals per game | 2.66 | 1.30 |
| Expected Goals against per game | 0.59 | 1.49 |
| Total Shots Ratio | 0.79 | 0.43 |
| Shots on Target Ratio | 0.84 | 0.40 |
| Shooting Percentage | 0.45 | 0.20 |
| Shooting Accuracy | 0.45 | 0.44 |
| Save Percentage | 0.63 | 0.63 |
| Expected Points | 13.16 | 5.50 |
| Actual Points | 15 | 1 |
This is a mismatch of epic proportions.  On one side, you have a Rangers team that is rapidly making observers wonder how high up they could hypothetically finish in the Premiership, while the other – Livingston has one point after five matches.  Livi has given up eleven goals while only scoring four & have done little to make you think that they are on the verge of shaking out of their doldrums.  The fact that their Shots on Target ratio is more than doubled by Rangers should give you a sense that this may be another five (or more) goal shellacking by Rangers.
Again, the gap between the two teams is pretty drastic & both are trending in opposite directions.
Livingston Players to Watch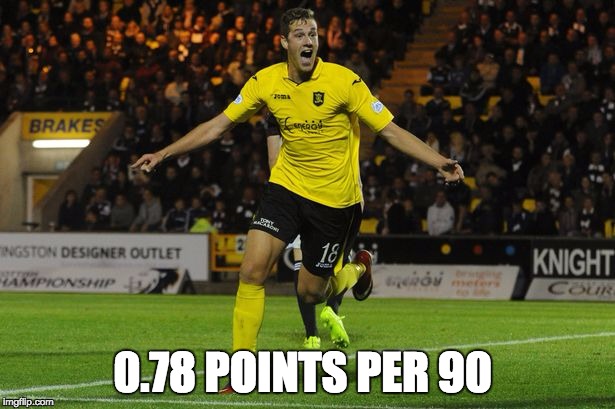 Jordan White – it's pretty remarkable that a player from the lowest scoring team in the division is actually third in the Championship for points (goals + assists) per 90 minutes.  In only two starts, White has played a role in half of the team's four goals this season.  The 6'4 forward could prove to be a handful for Rangers backline.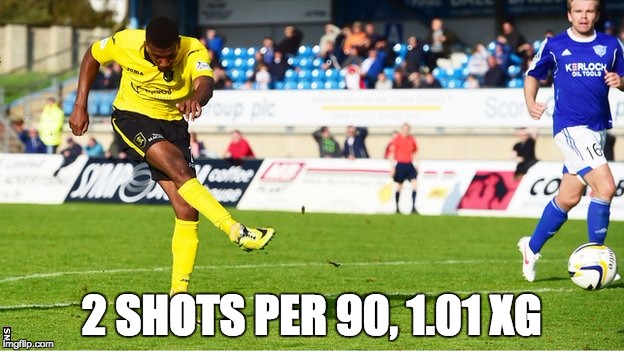 Myles Hippolyte – Mark Warburton knows this 20-year old forward well, given Hippolyte's years in Brentford's youth academy.  Hippolyte leads the team in shots & is second in Expected Goals, however he is yet to score this season.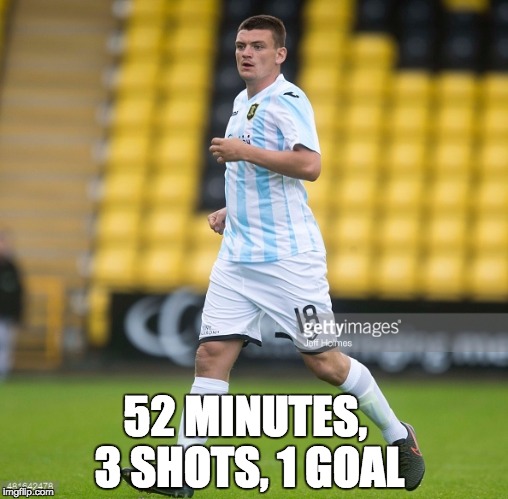 Jordyn Sheerin – the 25-year old striker, who scored 42 goals in Scottish Junior Football last season, has only played 52 minutes in four matches but is making a claim to see more playing time.  In those limited minutes, Sheerin has managed to be one of only four players to score a goal for Livi & has only one less shot then the starter Liam Buchanan (formerly of Alloa) who has played 300+ more minutes.
You can follow Rangers Report on Twitter @TheGersReport