written by – Rangers Report   
This season I plan on taking on my biggest project yet – publishing in-depth statistics for every player, from every team in the Scottish Premiership.
The stats shared will be unlike any collection made available publicly for Scottish football…..like, ever.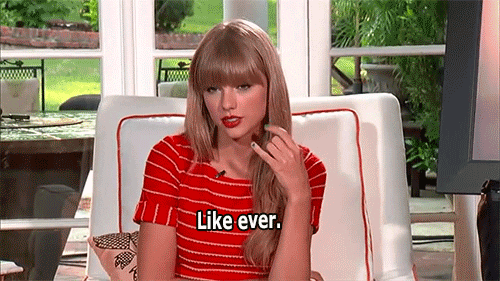 Some examples of the statistics that will be published include:
Shots & shot locations
Shooting percentages
Key Passes, Secondary Shot Assists, & Establishing Passes
Expected Goals & Expected Assists
xG Chain
My own OSCR rating which measures the extent players contribute offensively to their team's chances of winning
Fenwick adjusted stats
Scoring Chances
Free kick shooting stats
and more
The data will be compiled from a variety of sources & checked for accuracy.  Often the local Opta scorer will mislabel events.  For example, as I prepared for this project it only took a few minutes for the first mistake to occur (the player's shot location was labeled as the center of the penalty box & in actuality he shot from outside the box).  These kinds of errors can really skew any kind of Expected Goal data.
The statistical categories will be sortable to see who the league leaders are for each statistic listed.
Here is a list of all the stats that will be included.
The Plan:
The stats will be made available for FREE until September 7th.  After that a one-time fee of £15 will be required to get access to the data.  If circumstances change at any point & if I am unable to finish compiling the stats for the entire season than the money will be reimbursed.
Analytics in Scottish football has come a long way in the past couple of seasons as more & more people are getting interested in applying objective analysis to the game.  The biggest challenge has always been gaining access to the actual data beyond the standard goals & assists.
The goal of this project is to provide that data so more & more people can get involved & generate new ideas of how to use the stats – which in turn adds new layers of insight to what's happening on the pitch.
Given how big of a project this will be is the reason why the one-time fee will eventually be required.  Hopefully, during the weeks the data is available for free enough people will see how much can be learned from advanced statistics when they are actually available to play with.
Keep an eye on the site & on Twitter for when the first week's stats are released.