written by – Rangers Report  
It's been a bad week for many of us  this week & as an American with deep Scottish roots…well —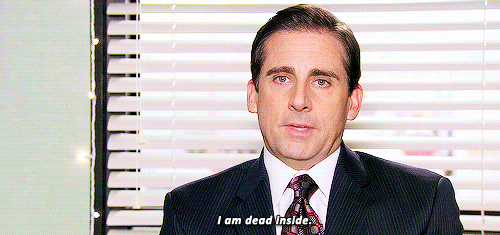 Given that, it seems like a good time to provide a distraction.
This week I'll be providing a free trial to the database that I've been compiling of Scottish Premiership stats.
Links:
The amount of stats that this database provides is quite unique in football & I am confident that you will struggle to find this amount of data made available for most of the top leagues in the world…let alone the Scottish Premiership.
My hope is that people will find different entry points to learning more about what is happening on the pitch & ideally people use the data to generate new ways of analyzing the impact that different players have on their teams.
This will be the final free trial of the season.
How to subscribe?
The one-time fee of £15 needs to be sent via Paypal.  (Note the British Paypal is linked given that is the where most of my readers live).
Read here to learn how safe transactions are on Paypal.
Send the payment, via Paypal, to therangersreport@gmail.com
Once the payment is received, you will be emailed a link to the database (along with a folder of game-sheets for the season).
Make sure to check the email you have linked to Paypal within 48 hours to make sure the links have been emailed to you
If you live in America, the cost is $20.  If you are paying using Euros, the cost is €16.  Paying using Canadian dollars?  The cost will be $24.  Contact me if paying using any other currency.
Analytics in Scottish football has come a long way in the past couple of seasons as more & more people are getting interested in applying objective analysis to the game.  The biggest challenge has always been gaining access to the actual data beyond the standard goals & assists.  There are over 100 statistical categories found in this database including:
Expected Goals
Expected Assists
xG Chain
Key Passes
Secondary Shot Assists
Establishing Passes (the third shot assist)
Offensive Statistical Contribution Ratings (OSCR)
Scoring Chances
Scoring Chance Key Passes
Goals Above Replacement
Goals Above Average
Shot Accuracy
Shooting Percentage
Conversion Rates
Expected Conversion Rates
Free Kick shooting stats
Various other shooting stats
Given how big of a project this is, explains my rationale for the one-time fee to gain access the data.
If you use the data publicly, please remember to credit therangersreport.com
If circumstances change at any point & if I am unable to finish compiling the stats for the entire season than the money will be reimbursed.